Cell Phone Repair
Laptop Repair
Fast and Affordable
iPhone, Samsung, Surface Pro, MacBook, iMac, iPad, certified Phone repair center located in Cypress, Tomball, Spring, Magnolia, The Woodlands, Houston TX. cell phone repair, laptop repair, smartwatch repair, Cell Phone, iPhone, Samsung, LG, Motorola, iPad, Tablet, Mac, Laptop, liquid damage, virus removal, screen replacement, charging port, PS4 HDMI repair. Lifetime warranty JPC Laptop & Phone Repair
(281) 385-8538
(Tambien se habla español)
Mon -Thu 10am-6pm
Fri 10am-5pm
Saturday 10:00am-3:00pm
Sunday Closed
-Screen Replacement, Battery Replacement - Charging Port & Motherboard Repair - Water Damage Repair-
Virus Removal, Windows Blue Screen, Hard Drive Replacement, Data Recovery, Internet Problem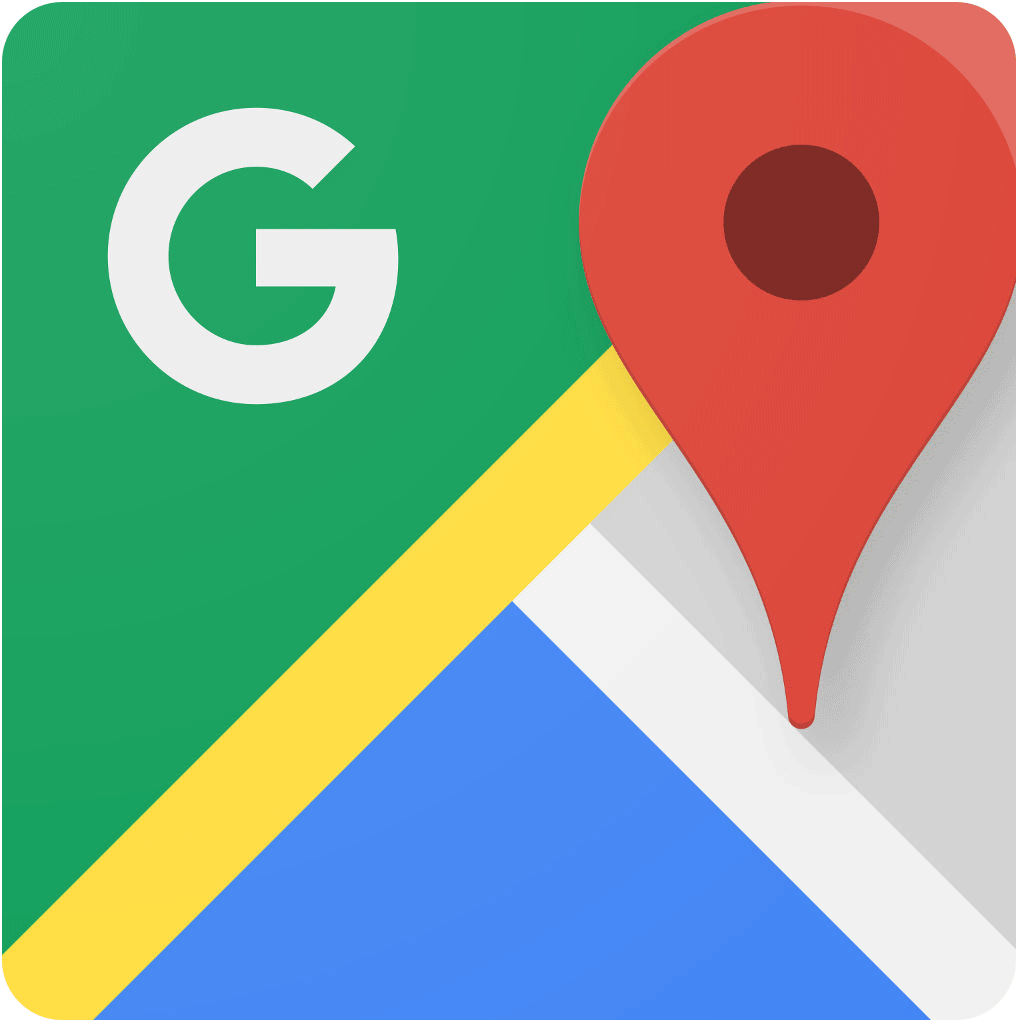 Computer Virus Removal Spring Texas
Protect Yourself from Computer Viruses in Spring Texas
Computer viruses are becoming steadily more aggressive throughout the world. If you need computer virus removal Spring Texas, it may be better to look for a "computer shop near me" and get your computer fixed as soon as possible.
Here's what you need to know.
What Are the Signs of a Virus?
If your computer is suddenly slower than it should be, or is performing erratically, it could mean that there's a virus in your computer. You may see an abundance of advertisements where there weren't any before, experience large amounts of spam emails, or be unable to load websites like you should. You might even get a screen on your computer that asks for a ransom. If you have virus protection, it may see the virus but not be able to address it. Or you may notice your virus protection isn't working at all.
Why Do You Need to Get a Virus Fixed?
A virus isn't just disruptive. It usually has goals, such as stealing financial information. For that reason, you should never use a computer that you think has a virus on it. You should get the situation resolved as soon as possible and get a professional "all clear" before using it again.
How Do I Find a Computer Shop Near Me?
So, how do you find computer virus removal Spring Texas? You begin by looking at the companies close to you. JPC Computers is available for those around the Houston and Spring Texas area, for virus removal, computer repair, and even computer building.
It's important to get a virus removed as soon as possible, before it can do damage or steal information. Contact JPC Computers today to set up an appointment.