Cell Phone Repair
Laptop Repair
Fast and Affordable
iPhone, Samsung, Surface Pro, MacBook, iMac, iPad, certified Phone repair center located in Cypress, Tomball, Spring, Magnolia, The Woodlands, Houston TX. cell phone repair, laptop repair, smartwatch repair, Cell Phone, iPhone, Samsung, LG, Motorola, iPad, Tablet, Mac, Laptop, liquid damage, virus removal, screen replacement, charging port, PS4 HDMI repair. Lifetime warranty JPC Laptop & Phone Repair
(281) 385-8538
(Tambien se habla español)
Mon -Thu 10am-6pm
Fri 10am-5pm
Saturday 10:00am-3:00pm
Sunday Closed
-Screen Replacement, Battery Replacement - Charging Port & Motherboard Repair - Water Damage Repair-
Virus Removal, Windows Blue Screen, Hard Drive Replacement, Data Recovery, Internet Problem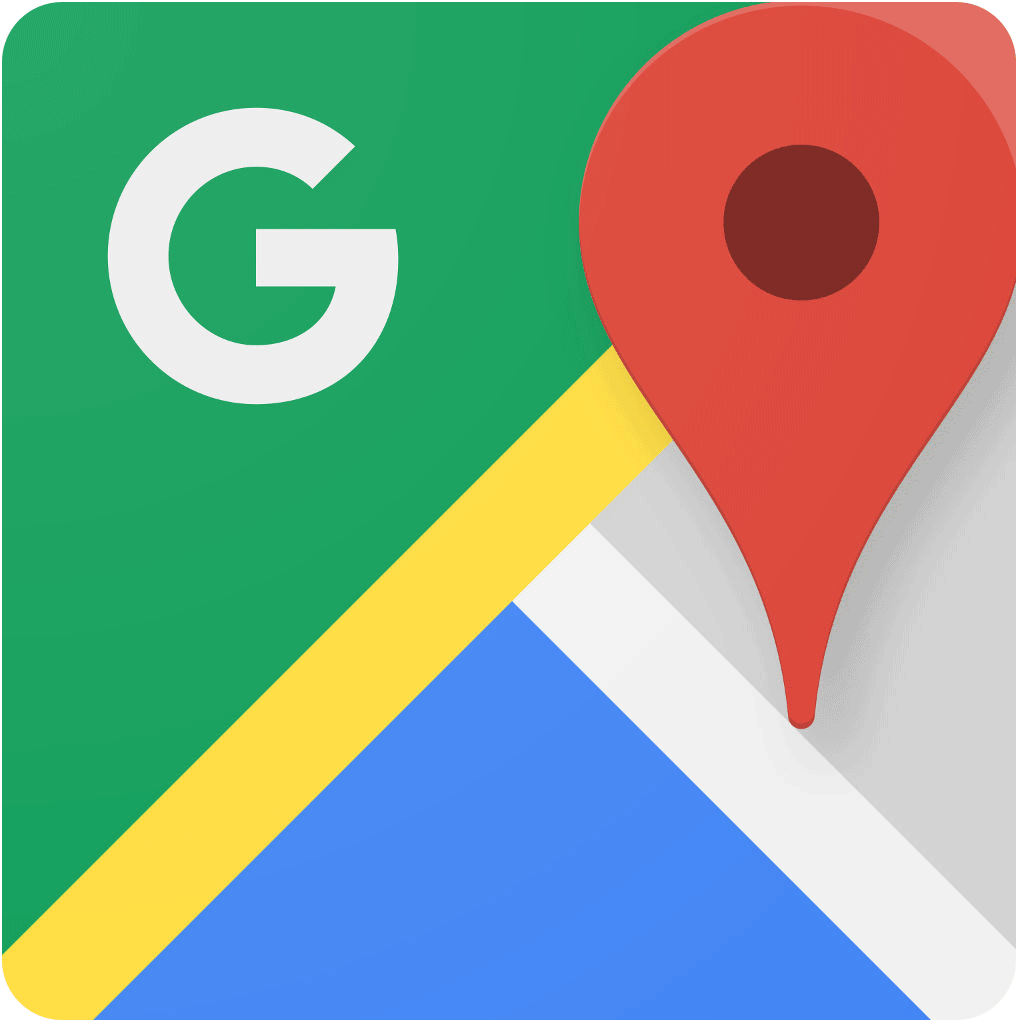 Iphone 6 to 8 Plus Repair
Getting Your iPhone 6, 7, or 8 Repaired
Whether you have phone screen damage or your iPhone just won't turn on anymore, there are times when you might need an iPhone 6 repair, iPhone 7 repair, or iPhone 8 plus repair. But where do you go? Before just searching for "iPhone screen repair near me," here's some important information.
Finding iPhone Repair Houston
Many people have paid over a thousand dollars for their iPhone, and they certainly don't want to toss it out just because it needs a phone screen repair. But where do you go to repair an iPhone without having to pay exorbitant fees? Manufacturers generally consider screen repair the responsibility of the phone owner, so if you need an iPhone 6 screen replacement, you'll be paying the full cost.
It's possible to find a shop that specializes in iPhone repair Houston, rather than having to go back to Apple. Ask the store whether they have parts for an iPhone 6 repair or iPhone 8 plus repair, and you should be able to find a shop that can repair your iPhone the same day.
Getting iPhone Screen Repair Near Me
Most iPhone repairs, such as phone screen repair, are actually fairly simple. All it requires is that the old part be taken out, and the new part placed right in. Experts in mobile phone repair will be able to fix these issues very quickly, and often for not much more than the cost of the part. It's the cost of the part and the cost of the labor that you generally have to consider.
Repairing or Replacing Your iPhone
For an older iPhone, the question is always whether it should be repaired or replaced altogether. The best way to figure this out is to get a quote first. An iPhone repair shop will give a quote free of charge before the work is done. From there, you can determine whether it's worth it to get a repair done or whether it's better to get a new iPhone. You might even find that purchasing a used version of your current phone is less expensive, but the first step is always to get a quote.
Repairing an iPhone Screen
A cracked screen is the most popular type of damage to an iPhone. Luckily, it's easy to recover from. Repairing an iPhone screen is a simple process, and most iPhones are popular enough that there are screens available in virtually any shop. Another great thing about iPhone screen damage is that it usually doesn't denote issues in the rest of the device.
Are you ready to get your iPhone fixed? You don't need to commit today. You can get a quote instead. Contact us at JPC Computers to get a quote for your cracked iPhone screen or iPhone repair today.