Cell Phone Repair
Laptop Repair
Fast and Affordable
iPhone, Samsung, Surface Pro, MacBook, iMac, iPad, certified Phone repair center located in Cypress, Tomball, Spring, Magnolia, The Woodlands, Houston TX. cell phone repair, laptop repair, smartwatch repair, Cell Phone, iPhone, Samsung, LG, Motorola, iPad, Tablet, Mac, Laptop, liquid damage, virus removal, screen replacement, charging port, PS4 HDMI repair. Lifetime warranty JPC Laptop & Phone Repair
(281) 385-8538
(Tambien se habla español)
Mon -Thu 10am-6pm
Fri 10am-5pm
Saturday 10:00am-3:00pm
Sunday Closed
-Screen Replacement, Battery Replacement - Charging Port & Motherboard Repair - Water Damage Repair-
Virus Removal, Windows Blue Screen, Hard Drive Replacement, Data Recovery, Internet Problem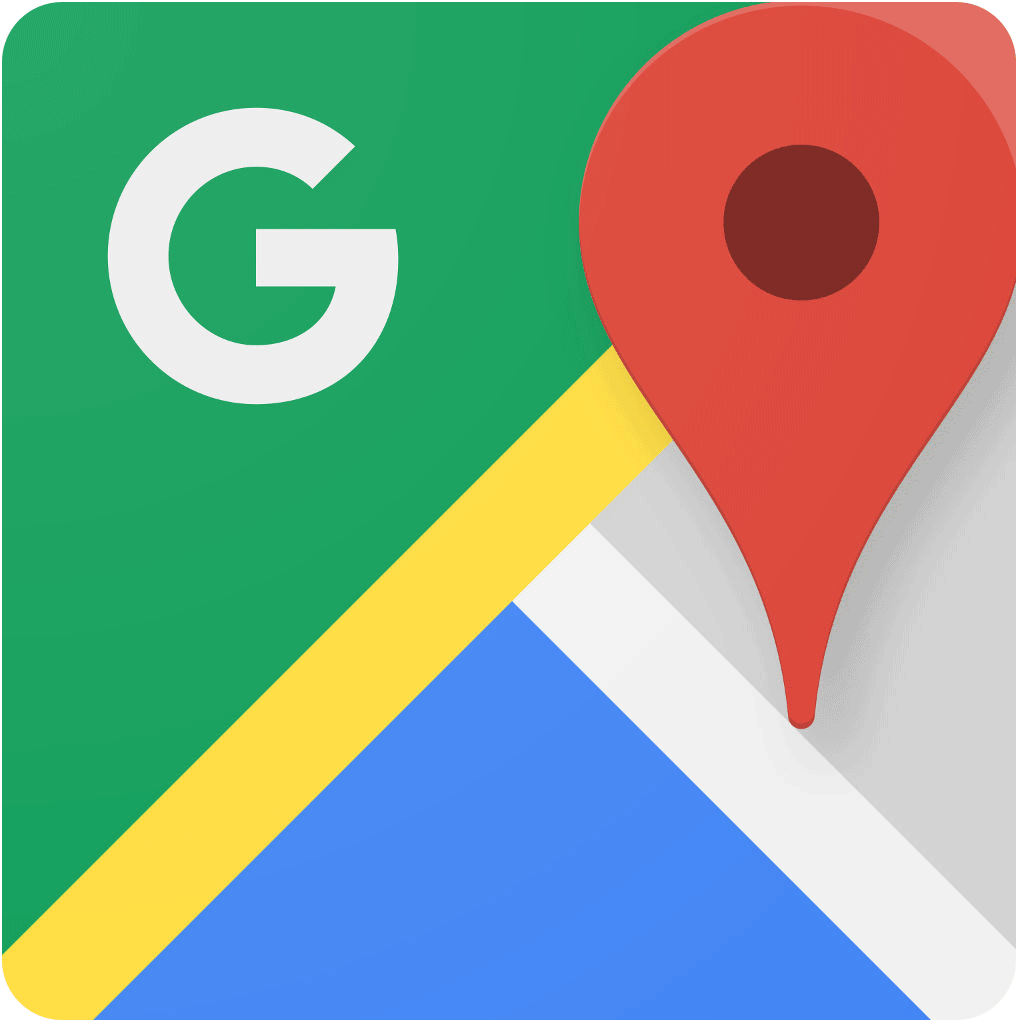 Working With Independent iPhone Repair Services
When you need your iPhone Repaired, do you go to the Apple store? Or do you go to an independent phone repair service? Independent phone repair services may still be certified to work on Apple devices, or may have their own techniques but authentic Apple parts. Here's what you need to know about iPhone repair Houston.
You Can Look Up 'iPhone Screen Repair Near Me'
Don't be afraid to just search for iPhone Screen Repair Near Me instead of looking for an Apple Store. There are many shops that specialize in Apple products, and they aren't all certified by Apple. Just make sure that you look at the reviews and testimonials to make sure they're trustworthy.
Independent Companies Are Cheaper
An independent mobile repair company is going to be cheaper than Apple, which tends to be fairly expensive both in terms of its products and its services. By going to an iPhone repair Houston location, or a mobile repair stop, you'll be able to save money while still getting the same high quality parts.
You'll Still Get the Same parts
When you save money with iPhone repair Houston, what you're generally saving money on is the labor, not the parts. An independent shop has less overhead to maintain, because they don't need to maintain an entire Apple Store. But they will still be getting the same parts from the manufacturer, so you don't need to worry about it.
Don't throw that old iPhone out. You may be able to get your iPhone's screen repaired, and it could look just like new, with the help of an independent shop. If you need to get your iPhone screen repaired, or other parts of the iPhone replaced, contact JPC Computers today for a quote.