Cell Phone Repair
Laptop Repair
Fast and Affordable
iPhone, Samsung, Surface Pro, MacBook, iMac, iPad, certified Phone repair center located in Cypress, Tomball, Spring, Magnolia, The Woodlands, Houston TX. cell phone repair, laptop repair, smartwatch repair, Cell Phone, iPhone, Samsung, LG, Motorola, iPad, Tablet, Mac, Laptop, liquid damage, virus removal, screen replacement, charging port, PS4 HDMI repair. Lifetime warranty JPC Laptop & Phone Repair
(281) 385-8538
(Tambien se habla español)
Mon -Thu 10am-6pm
Fri 10am-5pm
Saturday 10:00am-3:00pm
Sunday Closed
-Screen Replacement, Battery Replacement - Charging Port & Motherboard Repair - Water Damage Repair-
Virus Removal, Windows Blue Screen, Hard Drive Replacement, Data Recovery, Internet Problem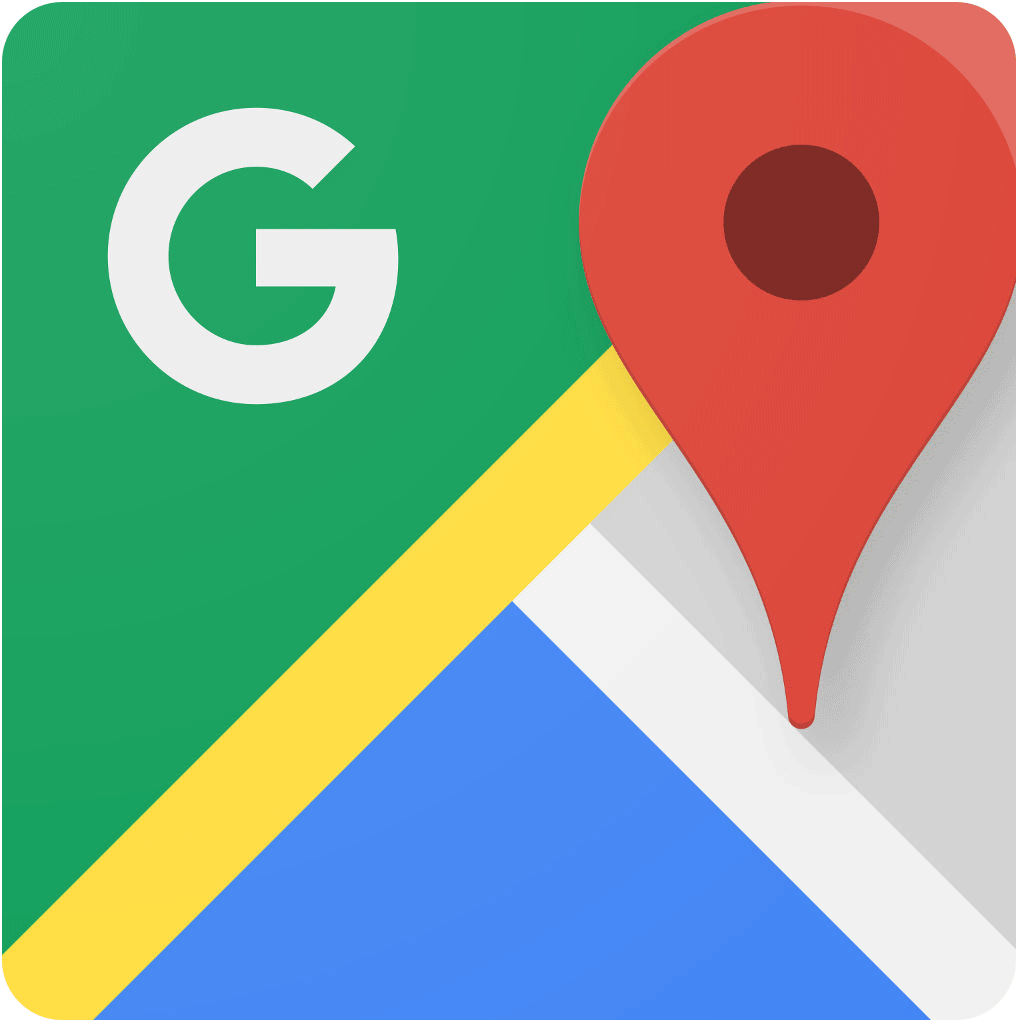 Laptop Hinge Repair Houston
Getting Laptop Hinge Repair in Houston
Do you need laptop hinge repair Houston? It's more important than you might think. Over time, a laptop can start to wear down. You may notice that it's harder to open than it used to be, or it's more difficult to keep it closed. Whether it's a clamshell laptop or a 2-in-1, it's important to get a hinge repair rather than just putting it off. Here are a few reasons why this repair isn't an optional one.
The Laptop Hinge Will Get Worse Over Time
If there's a problem with your laptop hinge, it's going to get looser over time. You may find that the screen will no longer stay closed, or that it flops around when in use. It's unlikely that the laptop hinge is just going to stay a little loose; eventually it will become difficult just to use the laptop altogether. When you're transporting your laptop, it could open and the internal components (such as the keyboard) could become damaged.
The Hinge Protects Wires and Other Electronics
The hinge isn't just a mechanical item. In clamshell laptops, it has to hold the wires that are running from the screen and the webcam to the laptop. If the hinge starts to fail, those wires could get damaged, too. Suddenly you're not just looking at a laptop hinge repair, but you're also looking at repairing the upper half of your laptop. In 2-in-1 laptops, the hinge is holding a lot of electronics, and it's more important than it seems. You may start to see issues with the screen itself if the hinge is breaking.
Laptop Hinge Repair is a Simple Process
Perhaps the best reason not to put off a laptop hinge repair is because you don't need to. It's a fast and simple process, and often it doesn't even require that new parts be brought in. A hinge could just be weakening over time and need to be tightened a little, or it could need to be greased so that it operates more smoothly.
Not sure how to get a hinge repairs in Houston? Contact the experts at JPC Computers. At JPC Computers, we can take a look at your computer and give you a quote.