Cell Phone Repair
Laptop Repair
Fast and Affordable
iPhone, Samsung, Surface Pro, MacBook, iMac, iPad, certified Phone repair center located in Cypress, Tomball, Spring, Magnolia, The Woodlands, Houston TX. cell phone repair, laptop repair, smartwatch repair, Cell Phone, iPhone, Samsung, LG, Motorola, iPad, Tablet, Mac, Laptop, liquid damage, virus removal, screen replacement, charging port, PS4 HDMI repair. Lifetime warranty JPC Laptop & Phone Repair
(281) 385-8538
(Tambien se habla español)
Mon -Thu 10am-6pm
Fri 10am-5pm
Saturday 10:00am-3:00pm
Sunday Closed
-Screen Replacement, Battery Replacement - Charging Port & Motherboard Repair - Water Damage Repair-
Virus Removal, Windows Blue Screen, Hard Drive Replacement, Data Recovery, Internet Problem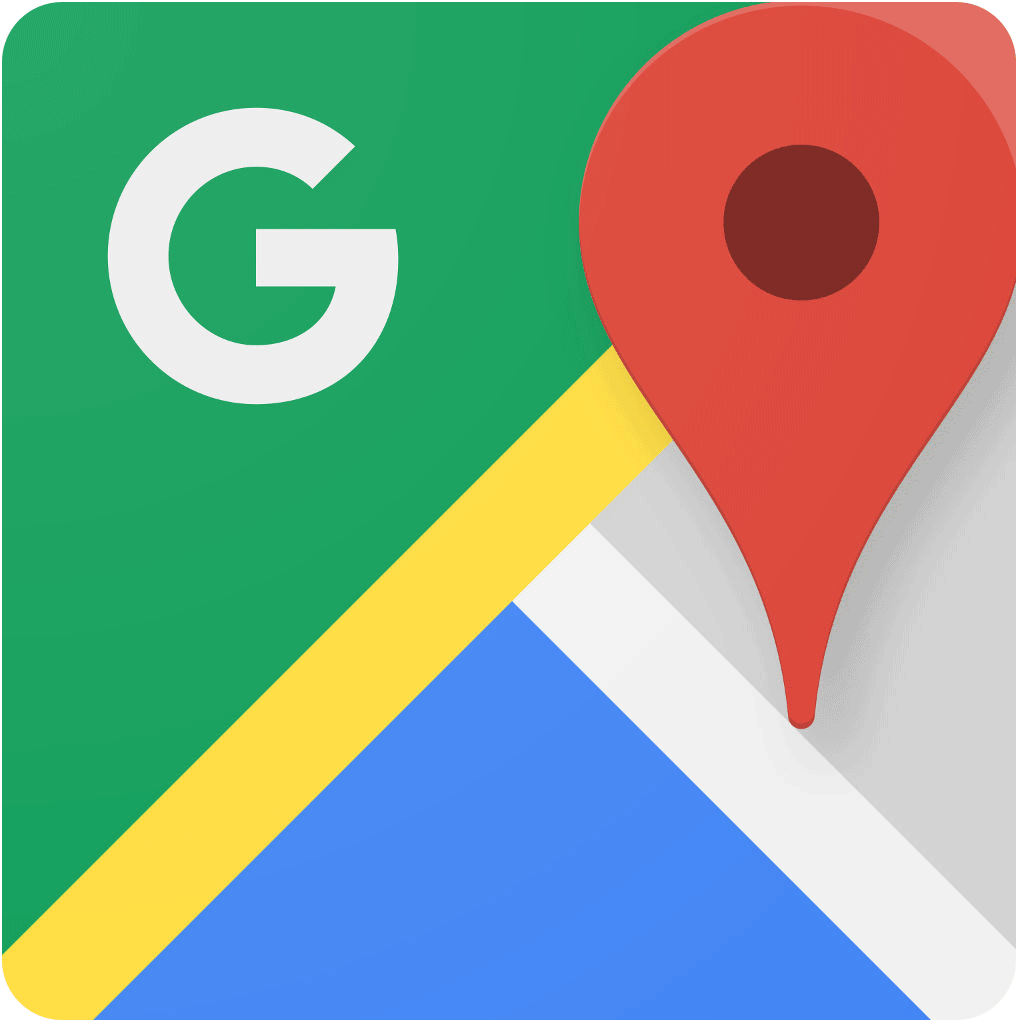 What Should I Do If I Need Laptop Screen Repair in Houston?
A cracked laptop LCD screen can seem devastating, but don't panic. It's likely that you just need a quick laptop screen repair, and that the rest of your laptop isn't damaged. Here's what you need to know about restoring your laptop, and making sure that you can regain access to your most important data.
Don't Panic: A Broken Laptop Screen Isn't as Bad As It Seems
Many people panic when they break their screen, and it's understandable. The screen of the laptop is what we use and interact with most, so subconsciously we feel like our documents and data are "on" that screen. But the screen is also the most vulnerable part of the laptop and it actually breaks quite frequently. Laptop screen repair isn't a big issue, though it can be made a little more complicated depending on the type of laptop. Laptops that are 2-in-1s may have screens that are more expensive, and touch screens are generally harder to replace than regular screens.
Stop Using the Laptop Until It's Repaired
Don't just start searching for "places that fix laptops near me" on the laptop itself; decommission the laptop entirely while you're trying to get it fixed. Too frequently, people continue using their laptop even while the screen is broken. That's understandable. They need to get school work or "work" work done. But that will only damage the laptop worse and potentially damage other elements of the laptop, too. For instance, the touchscreen in the laptop might still work, but if you break the laptop more, it won't.
Finding the Right "Places That Fix Laptops Near Me"
Once you've stabilized your laptop, it's time to find someone who specializes in laptop cracked screen repair. These aren't always made equal. There will be some people who specialize in Macs and some who specialize in PCs. There will be some who do a lot of HP laptops or Asus laptops, and there may be some that have great reviews and some that have reviews that are less stellar.
Contact them and tell them the make and model of your laptop, and that you need a laptop cracked screen repair. They'll be able to check to see whether they have the parts in stock or whether they have to order them in. It's likely if you're looking for a laptop LCD screen repair, you need it as soon as possible.
Get Your Laptop Fixed
A laptop LCD screen repair is actually fairly simple. The chassis is opened, the old LCD is pulled out, and it's replaced by a brand-new one. In some rare cases, you may find that more was damaged than just the screen. In that situation, the solution may be a little more involved. But if it's just the LCD screen, you should be able to get your laptop fixed pretty quickly.
Do you need to get your laptop fixed? It's best to do it early. The laptop will only get worse if it's still in use. You can contact JPC Computers today to get a quote on your laptop repair. Just make sure to mention the make and model of your laptop to get the most accurate quote.