Cell Phone Repair
Laptop Repair
Fast and Affordable
iPhone, Samsung, Surface Pro, MacBook, iMac, iPad, certified Phone repair center located in Cypress, Tomball, Spring, Magnolia, The Woodlands, Houston TX. cell phone repair, laptop repair, smartwatch repair, Cell Phone, iPhone, Samsung, LG, Motorola, iPad, Tablet, Mac, Laptop, liquid damage, virus removal, screen replacement, charging port, PS4 HDMI repair. Lifetime warranty JPC Laptop & Phone Repair
(281) 385-8538
(Tambien se habla español)
Mon -Thu 10am-6pm
Fri 10am-5pm
Saturday 10:00am-3:00pm
Sunday Closed
-Screen Replacement, Battery Replacement - Charging Port & Motherboard Repair - Water Damage Repair-
Virus Removal, Windows Blue Screen, Hard Drive Replacement, Data Recovery, Internet Problem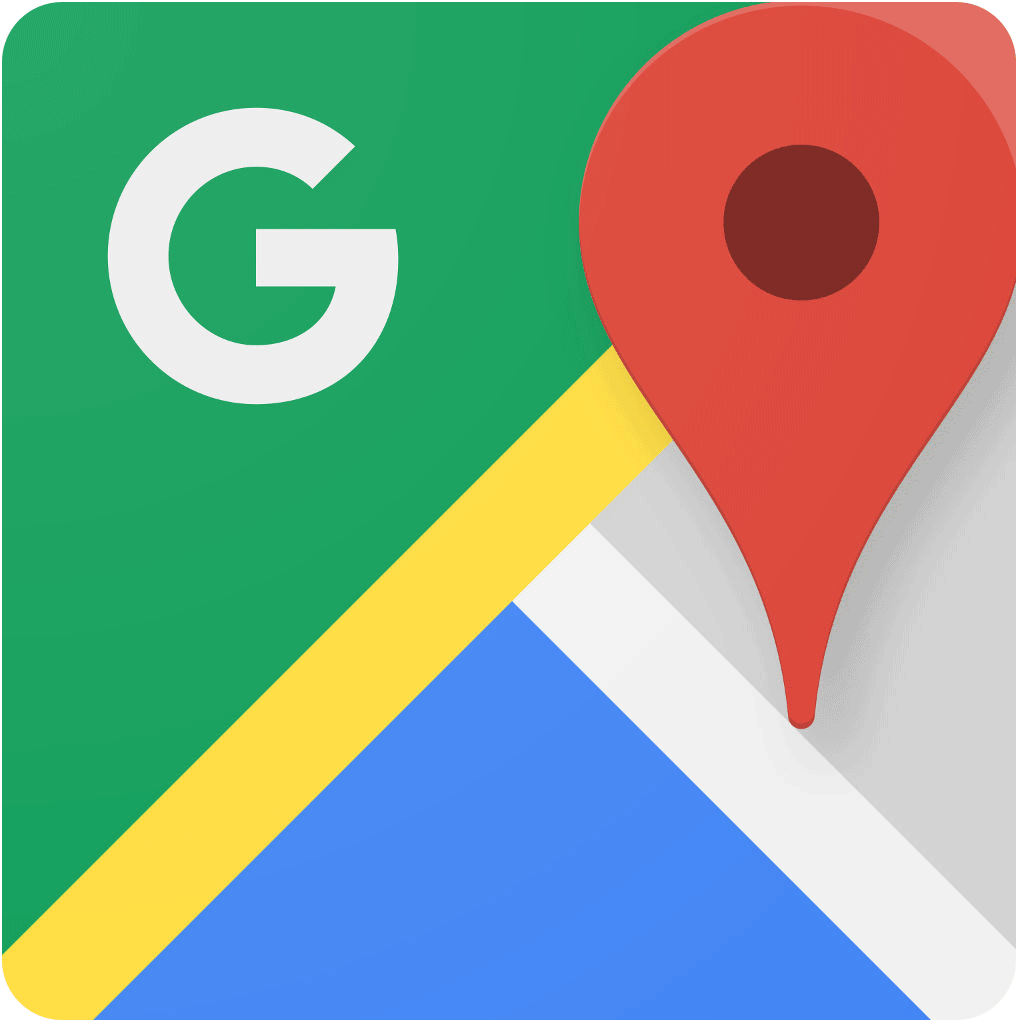 Getting a MacBook Pro Screen Replacement
A MacBook Pro screen replacement can be a great way to save yourself from having to purchase a brand-new Mac. On many computers, and the MacBook Pro is no exception, the screen is one of the first elements to get damaged. Here's what you need to know.
How Much Does It Cost for a MacBook Pro Screen Replacement?
This is going to depend on a few different things. First, it depends on where you go. An independent repair shop is usually cheaper than the Apple repair shop, unless your system is still under warranty,. If you're under warranty, a MacBook screen repair can be done directly through the manufacturer.
Other than that, a MacBook screen could cost anywhere from a couple hundred dollars to multiple hundreds of dollars, depending on the exact model. MacBook screen repair depends heavily on the top of MacBook it actually is, and the type of MacBook pro screen replacement that has to be ordered.
How Can You Protect Your Screen?
Of course, the best thing to do is protect your MacBook altogether. Once you've gotten your MacBook Pro screen replacement, you should protect your MacBook from future issues. There are screen repair devices just like the ones for phones for laptops as well, which can help you especially if you need a more rugged computer.
How Can I Find MacBook Repair Near Me?
It's always more convenient to go to a MacBook repair shop that's close to you.A t JPC Computers, we serve the greater Houston area. If you're in or around Houston, you can come to our shop and get a quote on your MacBook Pro repair. Otherwise, you might need to mail your MacBook in to another repair shop, and that's going to take a significant amount of time to get it back.
What Should I Look for in a MacBook Repair Near Me?
When looking at repair shops, make sure to pay special attention to any reviews or testimonials they have. Reviews and testimonials give a broader picture of how trustworthy a repair shop is, and will tell you which shops give better customer service, better prices, and better overall servicing.
A MacBook is expensive. Don't let it go to waste because you don't want to work with it with a broken screen. A screen replacement is a simple, easy process, especially if you work with a company that already has the parts in stock. Contact JPC Computers today to get a quote on a MacBook Pro screen replacement.