Cell Phone Repair
Laptop Repair
Fast and Affordable
iPhone, Samsung, Surface Pro, MacBook, iMac, iPad, certified Phone repair center located in Cypress, Tomball, Spring, Magnolia, The Woodlands, Houston TX. cell phone repair, laptop repair, smartwatch repair, Cell Phone, iPhone, Samsung, LG, Motorola, iPad, Tablet, Mac, Laptop, liquid damage, virus removal, screen replacement, charging port, PS4 HDMI repair. Lifetime warranty JPC Laptop & Phone Repair
(281) 385-8538
(Tambien se habla español)
Mon -Thu 10am-6pm
Fri 10am-5pm
Saturday 10:00am-3:00pm
Sunday Closed
-Screen Replacement, Battery Replacement - Charging Port & Motherboard Repair - Water Damage Repair-
Virus Removal, Windows Blue Screen, Hard Drive Replacement, Data Recovery, Internet Problem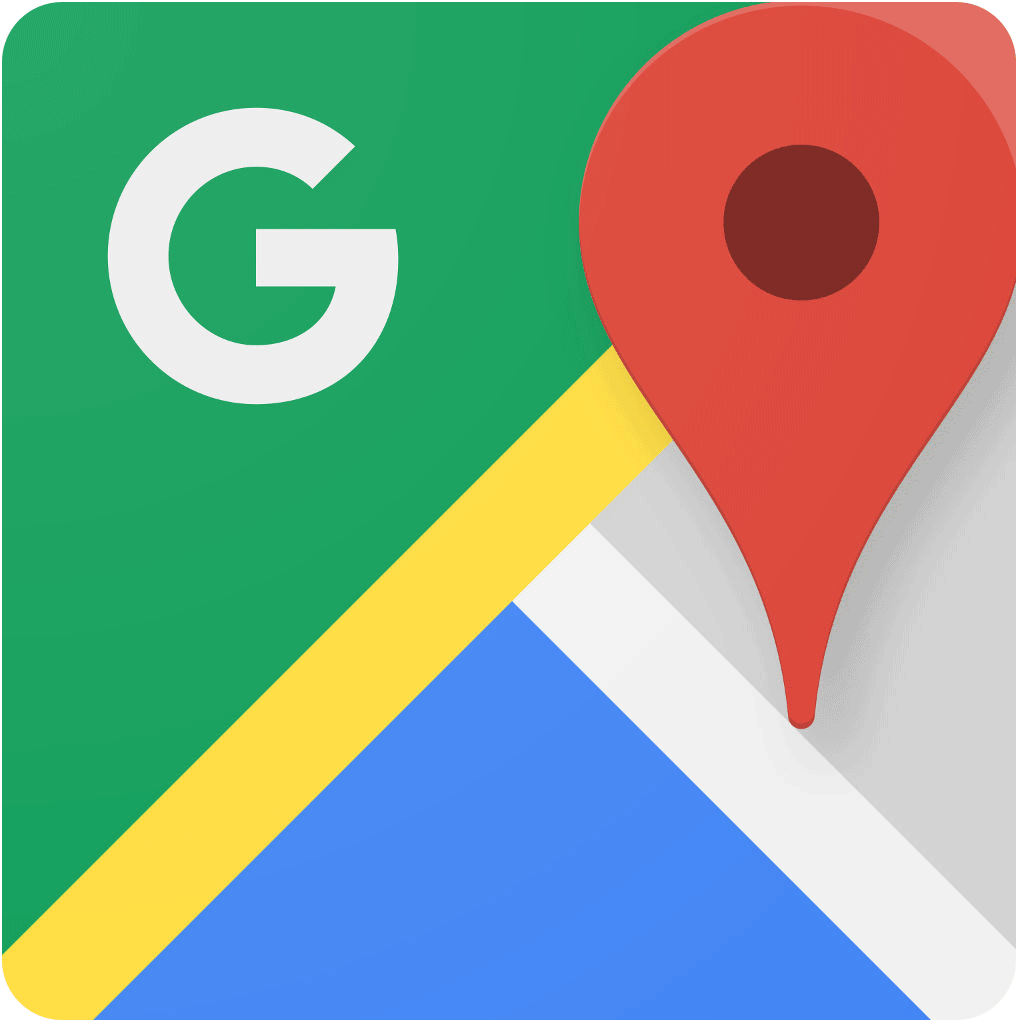 More than 21 Years of COMPUTERS SERVICE EXPERIENCE.
JPC Computer - PC Cell

JPC Computers is the retail storefront operation for JPC Technology Solutions Inc. We specialize in repairing Laptops and Smart Phones. Our trained technicians can fix just about any Computer and Smart Phone issues that you may experience. We believe that our customers deserve quality products, honest service, and fair prices.
JPC TECHNOLOGY CONSULTING
We are an IT Solutions Provider, with offices in Houston, TX. that focuses on the unique system, network, and software needs of small businesses. JPC Technology consulting can provide customized managed and onsite IT services for your business.
We can become your Small Business' IT Department. We will develop a lasting relationship to help you to increase efficiency so you can focus on your core business and how to get ahead of your competition.
. iPhone Repair
. Network Service & Support
. Remote Support
. Remote Access - VPN
. Offsite Backup
. Hosted MS Exchange
. Email Hosting
. Web Design
. Wireless Network
. Network Design
​. Laptop and PC Repair
. Custom Gaming Systems