Cell Phone Repair
Laptop Repair
Fast and Affordable
iPhone, Samsung, Surface Pro, MacBook, iMac, iPad, certified Phone repair center located in Cypress, Tomball, Spring, Magnolia, The Woodlands, Houston TX. cell phone repair, laptop repair, smartwatch repair, Cell Phone, iPhone, Samsung, LG, Motorola, iPad, Tablet, Mac, Laptop, liquid damage, virus removal, screen replacement, charging port, PS4 HDMI repair. Lifetime warranty JPC Laptop & Phone Repair
(281) 385-8538
(Tambien se habla español)
Mon -Thu 10am-6pm
Fri 10am-5pm
Saturday 10:00am-3:00pm
Sunday Closed
-Screen Replacement, Battery Replacement - Charging Port & Motherboard Repair - Water Damage Repair-
Virus Removal, Windows Blue Screen, Hard Drive Replacement, Data Recovery, Internet Problem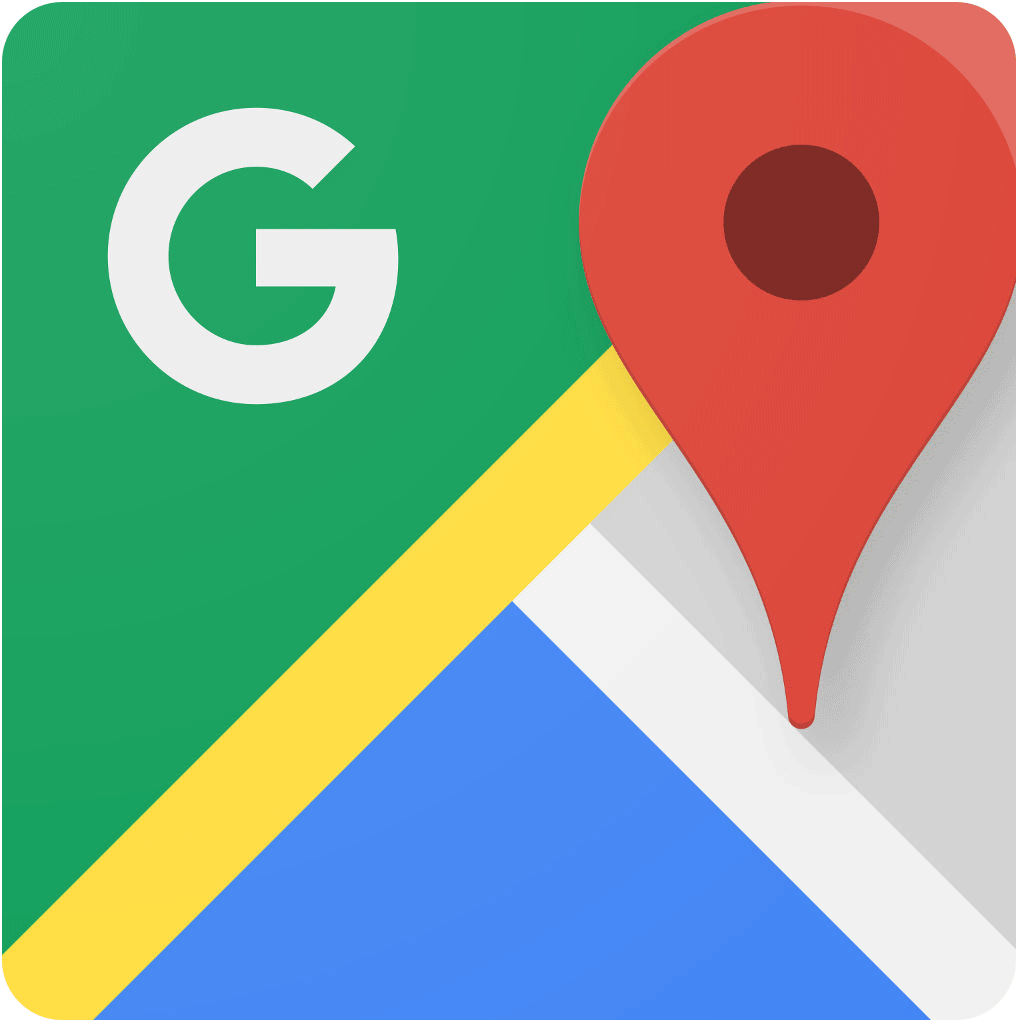 REPAIRS, SUPPORT & UPGRADES
IPHONES-ANDROIDS-IPADS-TABLETS-XBOX-GAMING PC-SALES & SERVICES-LAPTOP REPAIR SPECIALIST
SMALL BUSINESS IT SUPPORT-WEB DESIGN-WEB & EMAIL HOSTING-EXCHANGE-VPN-REMOTE ACCESS
Do you have a broken screen or charging port? Is your next-generation console having problems? Can't play your games? Bring in your device today so we can bring it back to life! Most repairs can be done same day, and all estimates are free.
JPC Computers technicians have years of experience repairing almost any problem your system may experience. Give us a call or stop by to get a Free Estimate and talk to one of our techs to see what we can do for your system!
JPC Computers has focused on the unique IT needs and budget requirements of the small business. Our technicians have many years of experience providing high-quality support in many types of unique environments including Legal, Medical, Education, Insurance, Shipping, Mobile, and Office.
iPhone Screen Replacement
Charging Port Repair/Replacement
Power/Home Button Replacement
Battery Replacement
GSM Unlock
DVD/Blu-Ray Repair
Hard Drive Replacement
Motherboard Repair/Replacement
Virus Removal
Hardware Replacement - Upgrades
Data Recovery
System Optimization
Laptop Motherboard Repair
Laptop DC Connector Replacement
Laptop Screen Replacement